Experience true Door-to-Door Service
One constant concern for every traveler is transportation as it can present real challenges to get to your destination on time. Long taxi lines along with other factors can put you at risk of missing your next flight. The best solution is to hire private airport transfer services.
Your transportation needs are essentially taken care of which allow you to focus on other matters. Above all, private airport transfer services allow you to bypass many of the inconveniences that many travelers have to face with which might include waiting in long taxi lines, dealing with delayed flights or unprofessional ride-share pick up.
VIP Charter Vehicles provides reliable airport transfers in our luxury appointed vehicle. Our services ensure fast and reliable transportation whether you are traveling for business or pleasure. We maintain a strict maintenance vehicle policy which are only operated by trained and experienced chauffeurs.
With our services, you will experience convenience and hassle free transportation in our luxurious fleet. Our chauffeurs assist with your luggage for your pick you up from home or office and safely take you to airport. We take the hassle out of your private airport transfer as you ride in comfort.
VIP Charter Vehicles is your professional hire car and chauffeur service for best door-to-door experience from landing at Airport, assisting with your luggage with our Meet and Greet service and deliver you back to your home or office.
Premium
Airport Transfers in Perth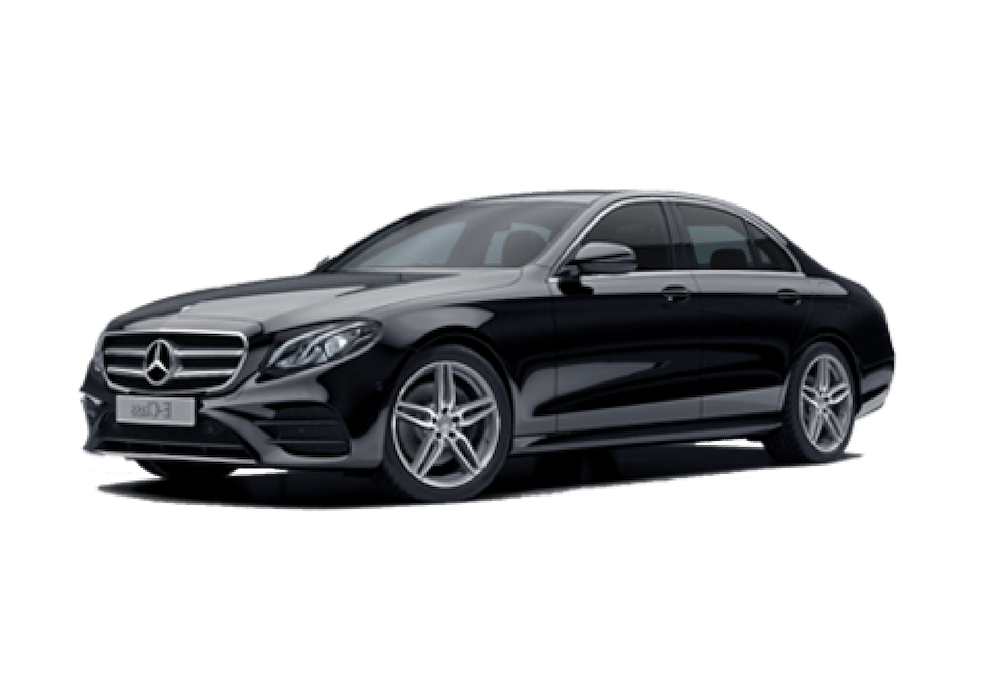 Mercedes E Class
Audi Q7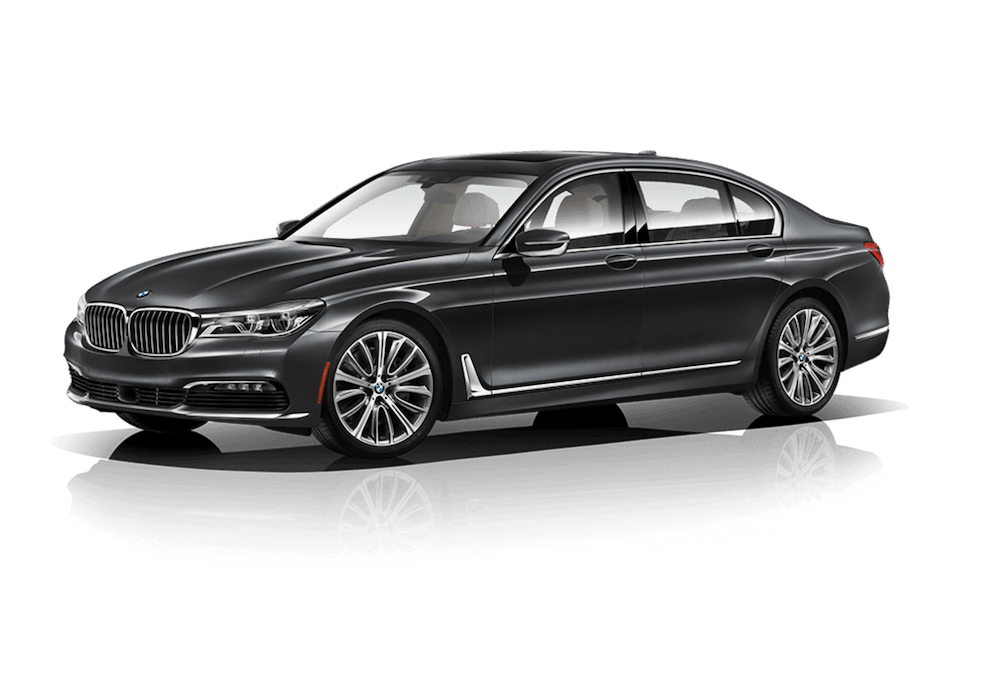 BMW 740Li LWB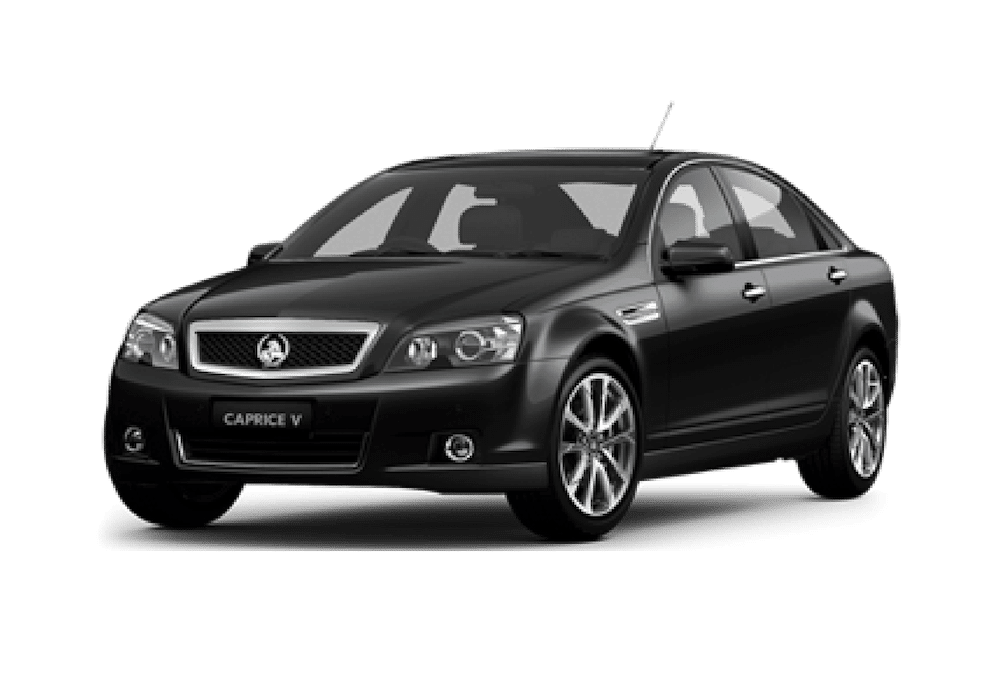 Holden Caprice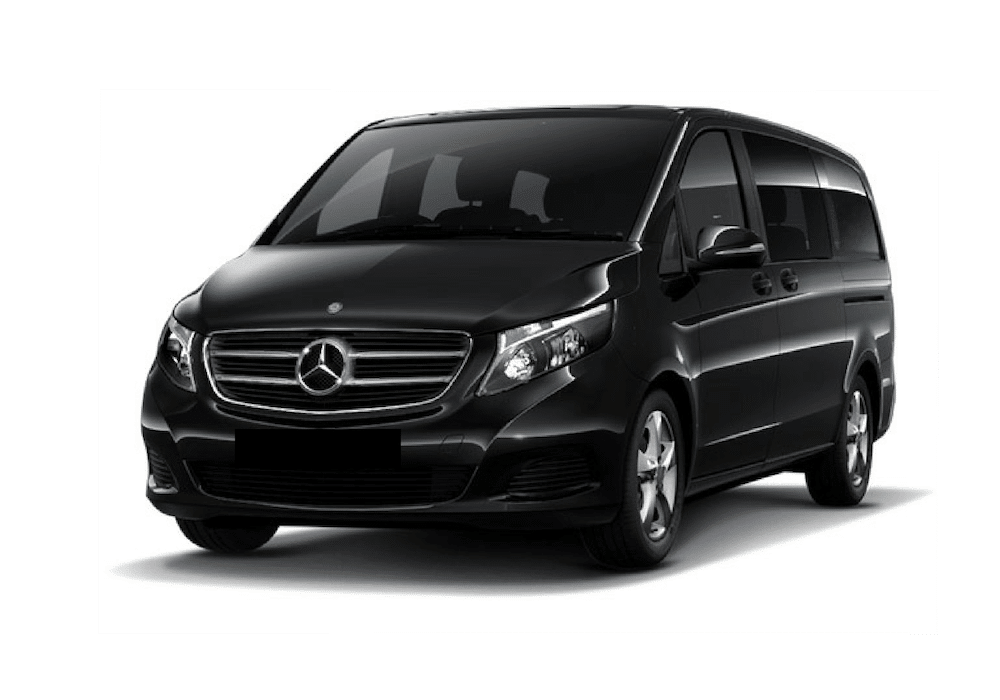 Mercedes V Class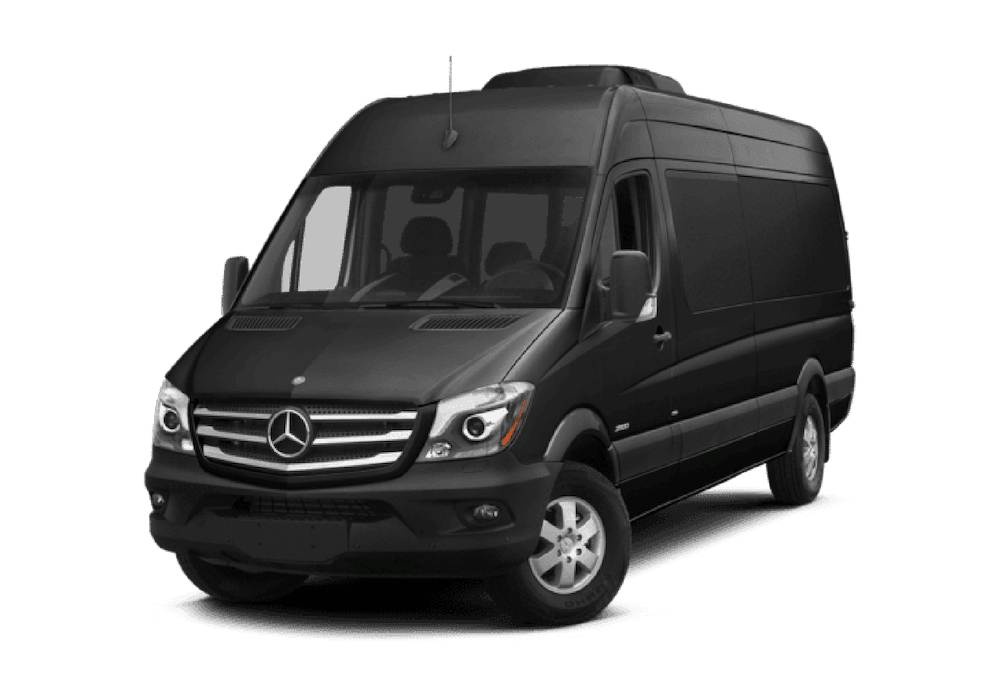 Minibus
Why Choose Us
At VIP Charter Vehicles, we take pride in providing exceptional services to all our clients. We constantly strive to exceed expectations by catering to your needs and providing reliable airport transportation you can rely on. We continue to do repeat business with many of our clients as we:
Offer competitive pricing on our services
Maintain a strict vehicle maintenance policy
Hold the necessary SCV driver endorsements from government
Monitor all arrival times for airport transfers
Offer a modern and luxurious fleet vehicles
Focus on exceeding customer satisfaction
Hire only trained chauffeurs to operate our fleet
Arrive in comfort and on time with our airport transportation services. Our professional chauffeurs will be there to greet you and assist with your luggage. Our services are the easiest and most convenient solution for airport transfers. Be sure to get in touch with us today or make a booking online through our website.
As we are committed to providing the highest level of customer service, you can rest assured that you are making the right choice by using our private chauffeur for airport transfers in Perth.
Our Fleet
Our luxurious vehicles allow completely private and safe airport transportation you can rely on. All you need to do is simply relax while our professional chauffeurs take you to your destination. We offer a number of vehicles to suit your needs whether you are travelling and have other passengers with you.
We currently have the following vehicles available for private chauffeur hire:
Mercedes Viano
Mercedes S500
BMW 750 Li
Range Rover Sport
Holden Caprice
Our vehicles come fully equipped with luxurious features and are kept in excellent condition. The Mercedes Viano is the perfect option for those travelling with a group as this vehicle is able to seat up to seven passengers. Our luxury sedans are ideal if you are travelling alone or with someone else.
Get in touch today to make a booking on any of our vehicles.
Book Online Today
Private transfers are simply more practical than renting a car and are a highly convenient way to travel between your destinations. Whether you have an early flight to catch or need to book a one-way trip for the transfer, we work according to your schedule and offer reliable private car transfers you can depend on.
VIP Charter Vehicles is here to make your trip as pleasant as possible. We offer exceptional services at affordable prices without any compromises on quality. Our experienced chauffeurs assist with your every need and even help with your luggage.
Make a booking online today to reserve our reliable services or call us on +61 416 654 365 for details on any of our transportation services. Be sure to include as much information as possible including your flight details so we can better provide services that meet your needs.
We look forward to hearing from you and being your provider of private transportation services in Perth.
Your reliable ground transport solution
Upgrade Your Travel, Hire a Chauffeur