Please see below for a comprehensive outline of how VIP Charter Vehicles Online Limo Booking System can greatly reduce the workload for Executive Assistants and PAs, allowing you to focus on more valuable tasks that add unique value to your executive(s) and make you even more indispensable!
At VIP Charter Vehicles, we understand that executive travellers are very busy people. Your time is precious and efficiency is critical. It is our honour to serve you and we have carefully crafted a service that has your time and needs in mind.
At VIP Charter Vehicles, we understand that executive travellers are very busy people. Your time is precious and efficiency is critical. It is our honour to serve you and we have carefully crafted a service that has your time and needs in mind.
SINGLE SIGN-IN ACCESS FOR EXECUTIVE ASSISTANTS
The new VIP Charter Vehicles booking system will allow you to sign-in to your own account and from there manage all your executive travellers accounts. You receive an email and simply log on using credential provided. If you are setting up the executive traveller's account, then you can nominate access to yourself. That way you are not having to log in to the executive traveller's account but can access it directly from your own. This is especially useful if you manage several executive travellers.
AUSTRALIA NATIONWIDE LIMOUSINE SERVICE
VIP Charter Vehicles operates daily 24/7 in all major Australian cities: Sydney, Melbourne, Brisbane, Cairns, Adelaide, Perth, Hobart, and Launceston. We also have many regional areas covered and in addition, we can organize Limo travel to and from any location within Australia. We are constantly growing our reach in order to serve our customers. We offer a world-wide service through our partner network established over the years of experience and carefully selecting only the best in different countries.
ONE STOP SHOP AIRPORT TRANSFERS
VIP Charter Vehicles is your one-stop-shop solution for all ground transport needs. Whether a Corporate car or limo for yourself or a people mover for multiple passengers you can make your booking online within seconds and let the VIP team secure the best vehicle and rate for you.
PROFESSIONAL LIMO SERVICES
When you book a limo with VIP Charter Vehicles you will have peace of mind knowing that you will consistently be driven in luxury chauffeured vehicles maintained to the highest standards. You will be served by professional drivers who are highly experienced & trained.
You will receive unparalleled security, quality & confidentiality guarantees. We take what we do very seriously and hold ourselves fully accountable to you for the delivery of the highest service standard in the industry.
You will receive additional courtesies such as tracking of flight arrival times with generous complimentary waiting times for all of your airport transfers– which commence as flight touch down at airports (see Terms & Conditions for full details). Other benefits include luggage transfer, late night secure transport, urgent document delivery and lost items delivery (local & interstate).
INSTANT ON-LINE LIMOUSINE BOOKINGS
The VIP Charter Vehicles booking dashboard has been built using state of art technology that allows you super-fast, real-time access to make limo bookings from anywhere in the world. You can make a new booking within seconds by taking advantage of user friendly functions like pre-population of the member details, auto-fill addresses powered by Google maps, return trip and replicate trip options, location favourites and regular guest favourites. You can review your booking history at any time to check on planned trips, edit or cancel a trip. See it here.
EMAIL NOTIFICATIONS
If you need to advise someone else of your travels you can nominate a second (optional) email address to receive a copy of all your travel notifications. We offer several different setting in receiving status updates of the trip along with driver details SMS delivered to your passengers mobile before they are being picked up.
SPEEDY CONFIRMATION
All on-line bookings for standard vehicles will be confirmed within 2 hours during office hours. Currently the average confirmation rate is within 20 min. We do prefer a phone call for those last minute bookings to ensure a fastest reply possible.
GENEROUS CANCELLATION TIME FRAMES
VIP Charter Vehicles has very generous cancellation policies which allow you more flexibility than is generally expected in the hire car industry.
For your understanding, the cancellation policy purely exists to protect the interests of our drivers who make a living one job at a time. Unlike the taxi industry, our drivers cannot easily secure a replacement booking when a customer cancels at the last minute. Last minute cancellations result in drivers losing the ability to earn an income to support their families for that period of time. We are able to attract the best drivers who commit to your booking sometimes weeks in advance because of this cancellation courtesy we provide them. Please refer to our Terms & Conditions for full cancellation policy details.
EMERGENCY ASSISTANCE FOR AIRPORT TRANSFERS
VIP Charter Vehicles has a 24/7 emergency contact number +416654365 which you can call at any time after hours. In the event that your plans have changed or you can not locate your driver at the airport call us immediately.
HELP DESK
For queries related to using the website or making a booking you can call us directly during office hours. Outside that time and for any non-urgent support requirements you can email your questions to info@vipchartervehicles.com.au and you will receive a response the next working day usually straight away.
TRANSPARENT & AFFORDABLE PRICING
VIP Charter Vehicles offer a completely transparent and affordable pricing. Each limousine booking request you make will instantly show the base cost plus any additional costs for extras you have chosen. Other extras that may be incurred in transit are only by request of the passenger.
ACCOUNTS AND ONLINE PAYMENTS
We offer Monthly accounts for our corporate clients and pre-payment over the phone or online. This means that neither you, your executive travellers' or guests will never need to produce your credit cards for payment at the end of a transfer. You just get in and out of our limo cars without wasting a minute. This will also completely eliminate fraud and errors historically associated with the ground transport expenses category. This means you will spend LESS time each month reconciling taxi & hire car charges.
FLEXIBLE PAYMENT OPTIONS
VIP Charter Vehicles allows you to create a secondary personal card against your account. When you are booking personal travel for yourself or your executive travellers' you can simply switch the payment method to the personal card. This allows you to efficiently manage all booking from one account with full visibility on all planned travel.
AIRPORT TRANSFERS FOR GUESTS
You can easily book a limo service for visiting guests which you will pay for. You simply log in to your account, select a guest from your favourite guests list (or enter new guest details) and make the booking. You can include an email address for your guest passenger so we can email them a copy of booking confirmation without prices showing.
If your guest or overseas executive is a regular traveller or wishes to pay for their travel on their own credit card we recommend they create their own account.
EVENT TRANSPORT COORDINATION
VIP Charter Vehicles cater for special corporate events and coordinate the secure and elegant transport of your colleagues and/or guests from your function back to their chosen destinations. This service is very popular around the November and December busy festive season, especially for functions in remote locations. This service is also highly regarded for conferences and high profile events. For large or VIP events, a VIP Charter Vehicles coordinator will be physically present at your event location directing ground transport as required.
Premium
Wedding Transport Experiences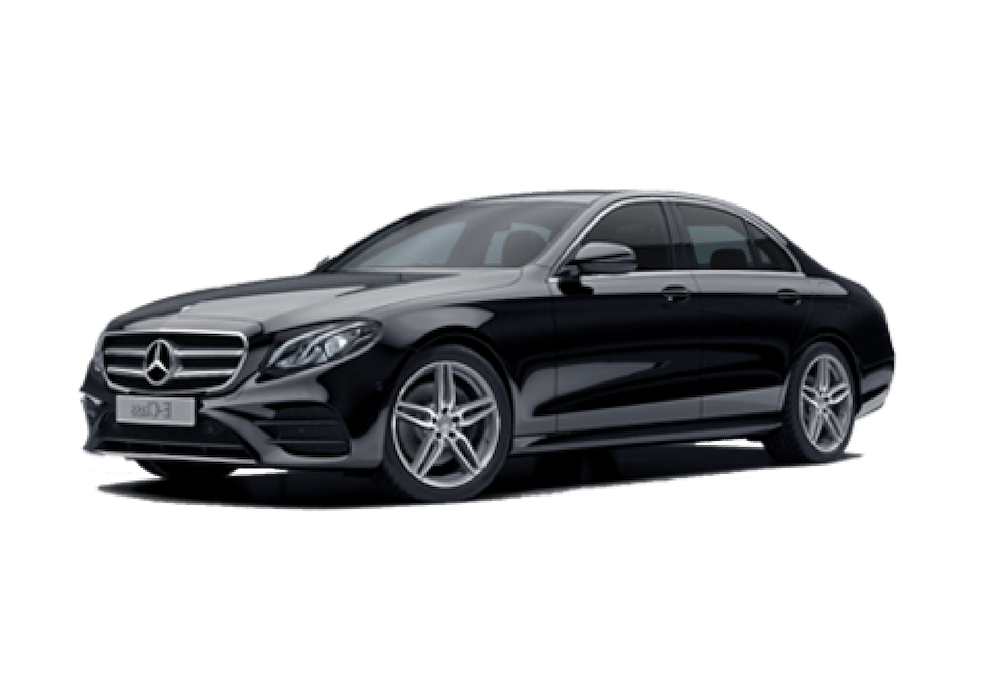 Mercedes E Class
Audi Q7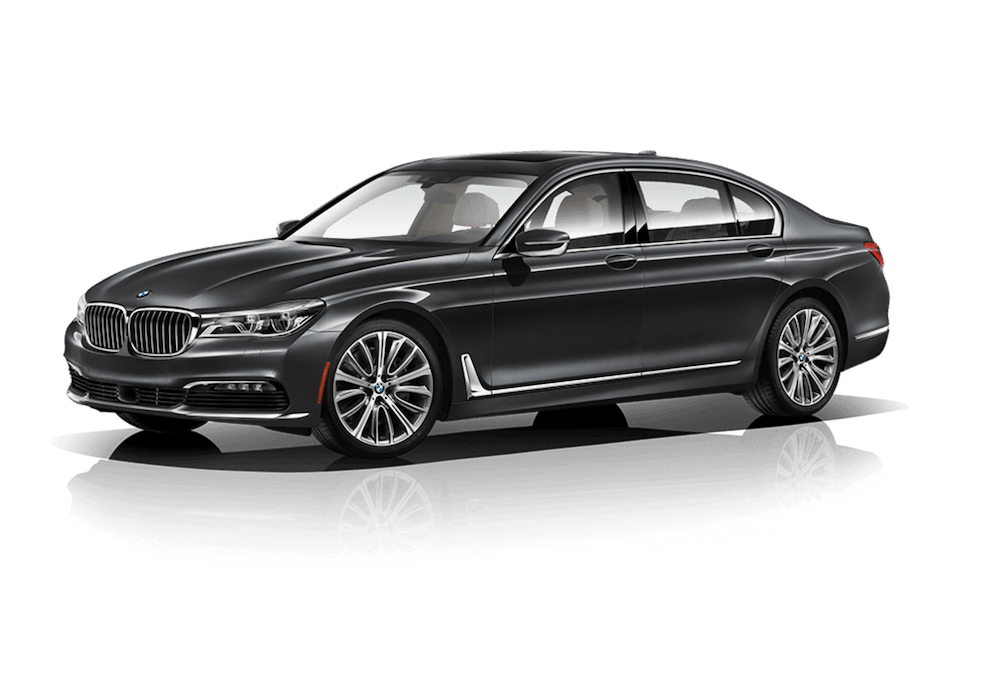 BMW 740Li LWB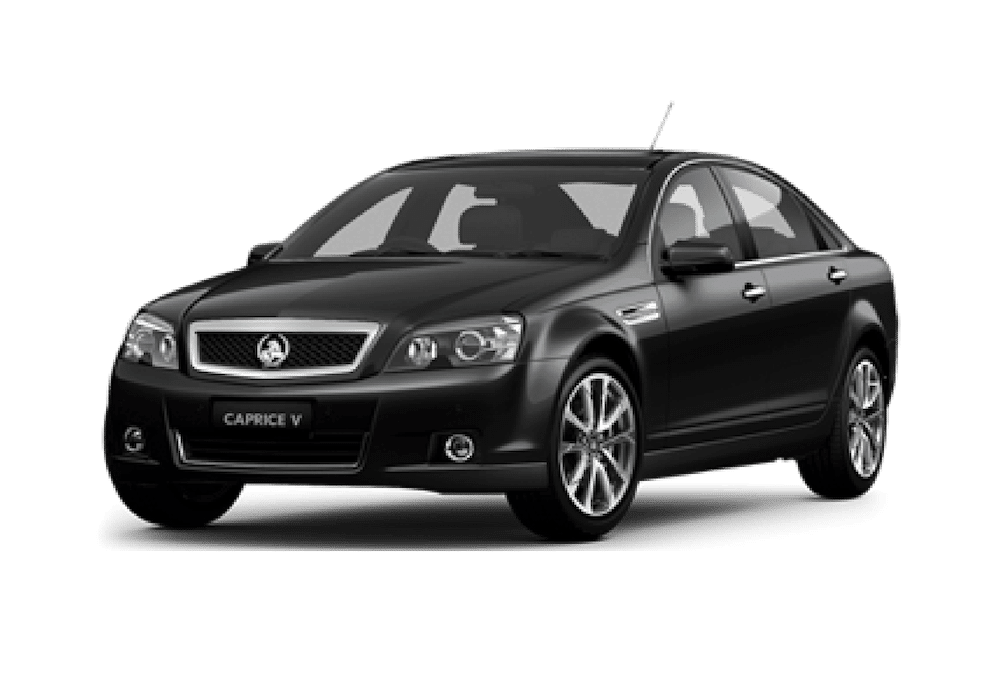 Holden Caprice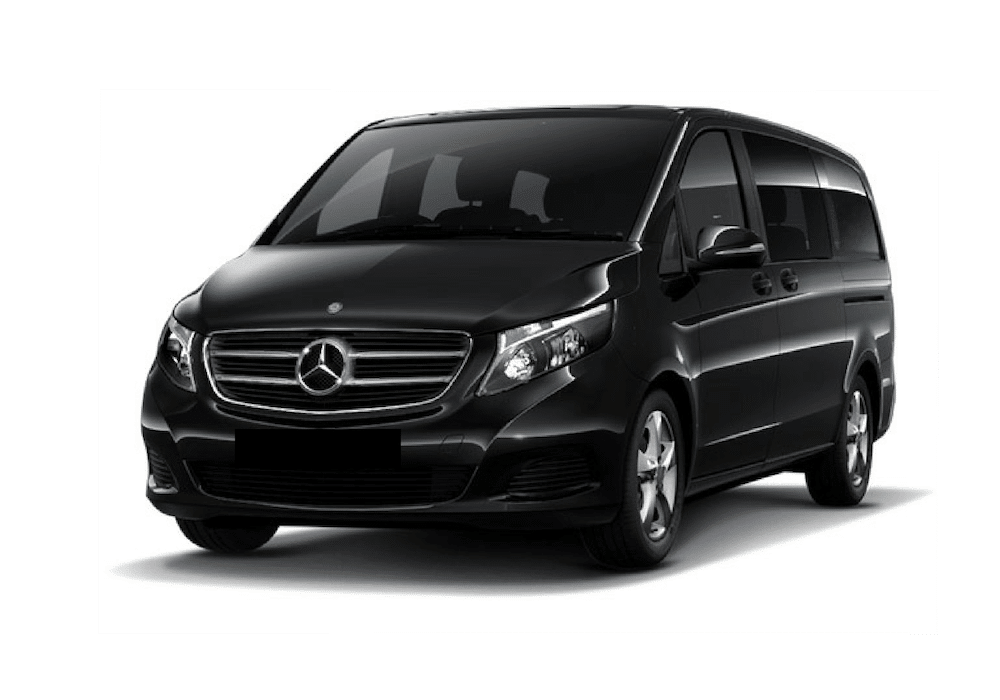 Mercedes V Class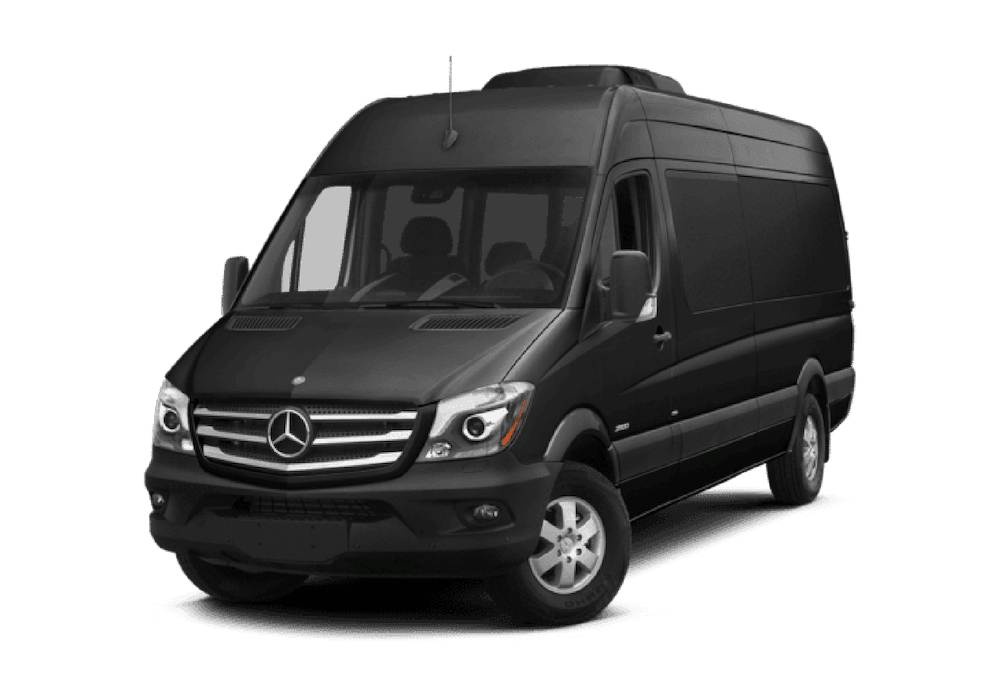 Minibus